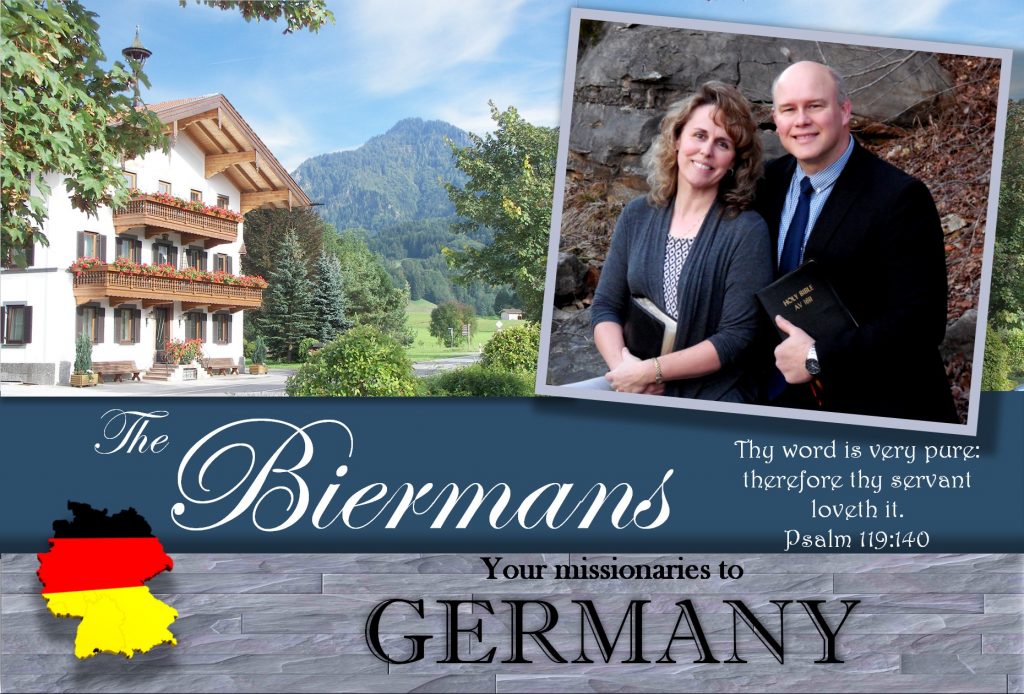 The Bierman Family - To Germany
Sending Church: Bible Believers Baptist Church, Carterville Mo.
THE LORD'S CALLING
Over the last twenty plus years, my wife and I have tried to be a blessing and help in the ministry wherever the Lord has placed us. Whether it's the physical needs of building/remodeling a church, helping with the music program (thank the Lord for an extremely musical wife), visitation, nursing home ministry, youth group, teaching and preaching; we have tried to please the Lord. Over the last ten years the Lord has given me the opportunity to teach the adult Sunday School fulltime and fill the pulpit whenever the opportunity arises.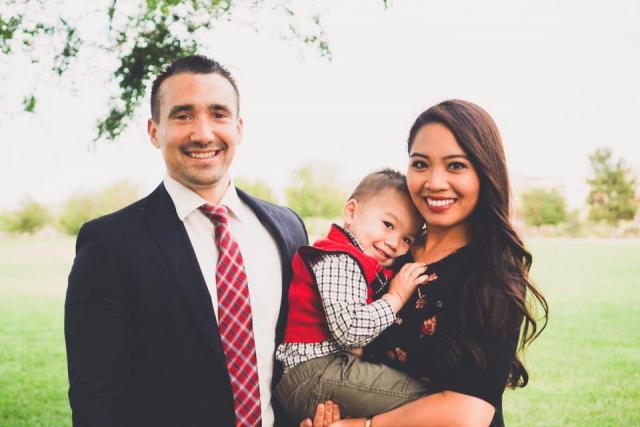 Jonathan And Anica Mislan - To The Philippines
Sending Church: South Side Baptist Tabernacle
MISSIONARY CORRESPONDENCE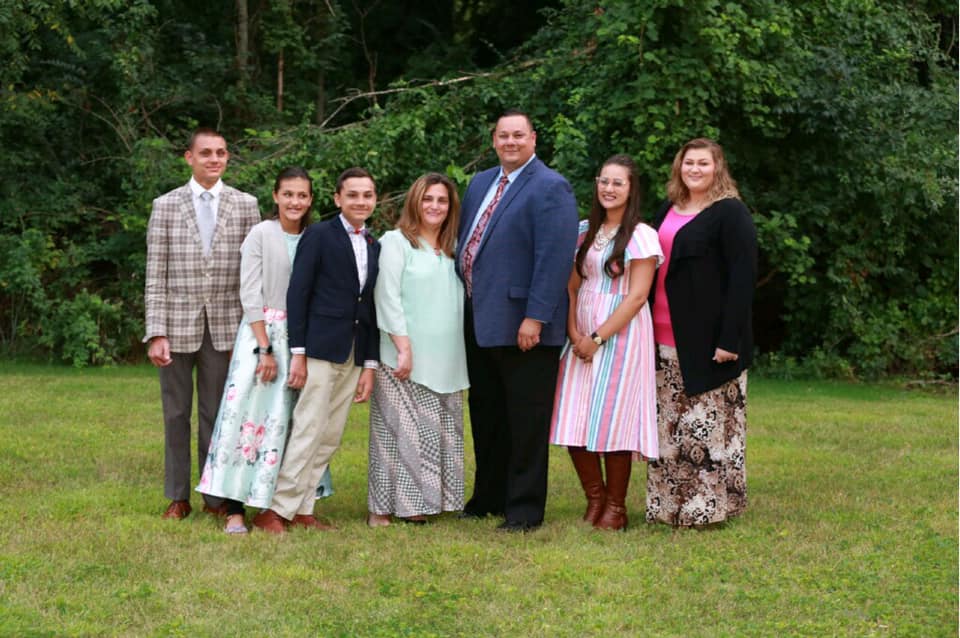 Lawson Family - To Brazil
Sending Church: Silvery Lane Baptist Church
MISSIONARY CORRESPONDENCE
Lord willing our goal is to plant local churches in the country of Brazil. Initially we will go to São Paulo for language School. After one to one and a half years of language school we will then seek a ministry to better help learn the culture. We want to be sensitive to the Lord and so we have not decided where to work yet. Nor have we chosen a location as to where we will begin once we go on our own. We are excited to see what the Lord will allow us to do in Brazil.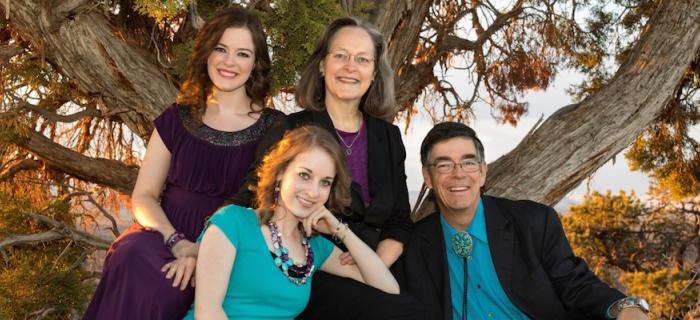 The Haynes Family - To The Navajo Nation
Sending Church: Trinity Baptist Church, 2212 North Davis, Arlington, TX 76012
Mark and Tricia Haynes are the proud parents of seven children. Mark was saved at the age of nine through the ministry of Grace Baptist Church in Middletown, Ohio, where Dr. Howard Sears was his pastor. Mark surrendered to preach as a freshman in high school. After Bible College and 15 years in four different…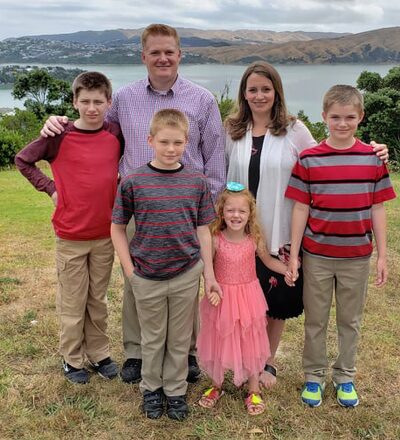 The Guenthers - To New Zealand
Sending Church: South Side Baptist Tabernacle
In August of 2009, Tim and Joy were approved as World Baptist Fellowship missionaries to New Zealand. Tim is a 2007 graduate of Massillon Baptist College in Massillon, Ohio. Tim was saved at a young age. He felt called to the mission field through the presentation of a missionary at their church. Joy was also […]
MISSIONARY CORRESPONDENCE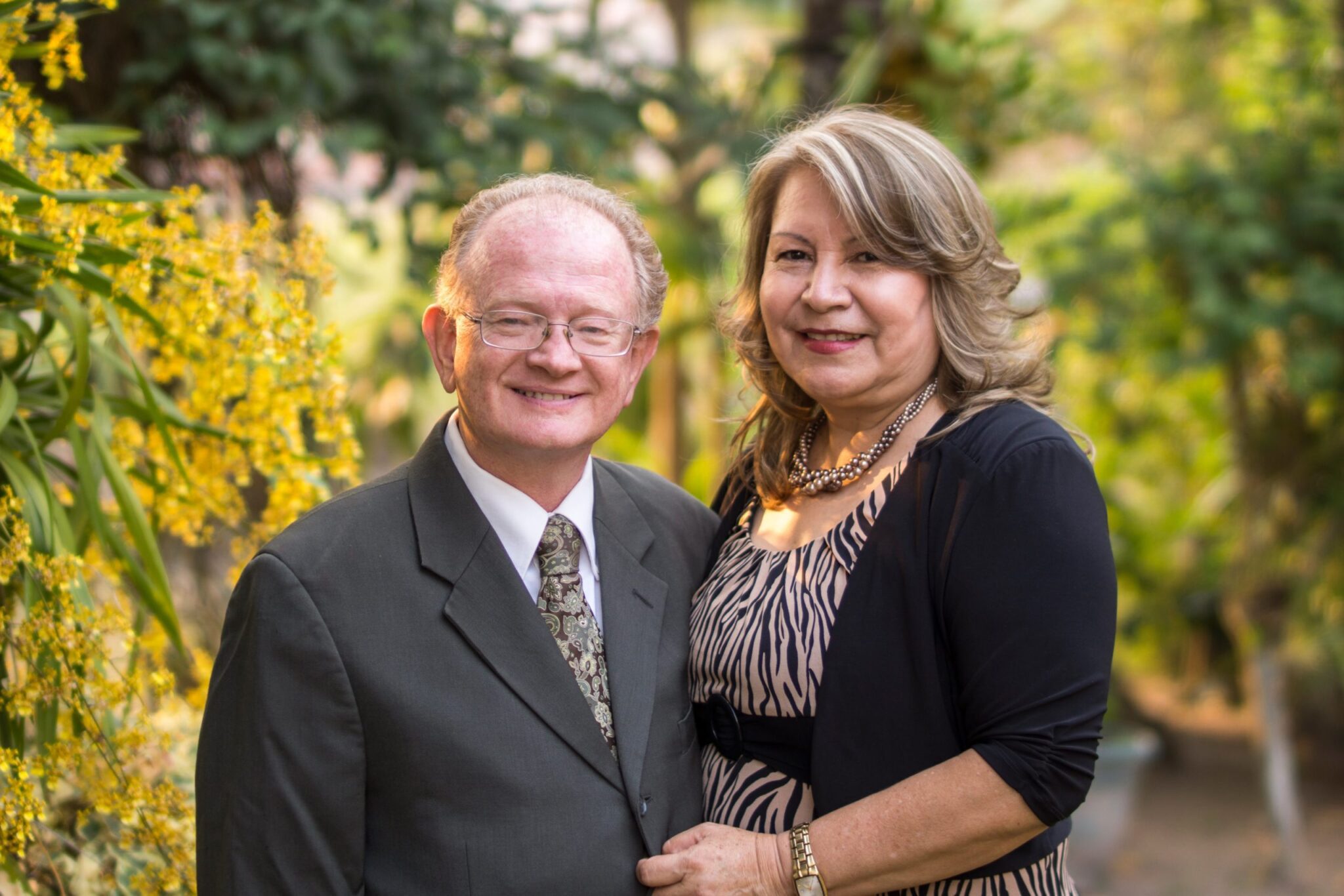 Leslie Priday - To Honduras
Sending Church: Victory Baptist Church 1311 E. Bankhead Dr. Weatherford, Texas 76108
The Leslie Priday Family count it a privilege to be missionaries to Honduras.  They are sent out by Victory Baptist Church in Weatherford, Texas and their Pastor is Dr. Charles Wetherbee.   They use the Independent Baptist Fellowship International Mission Agency as their clearing house.  Leslie was one of the first five graduates of the Norris Bible Baptist Institute […]
MISSIONARY CORRESPONDENCE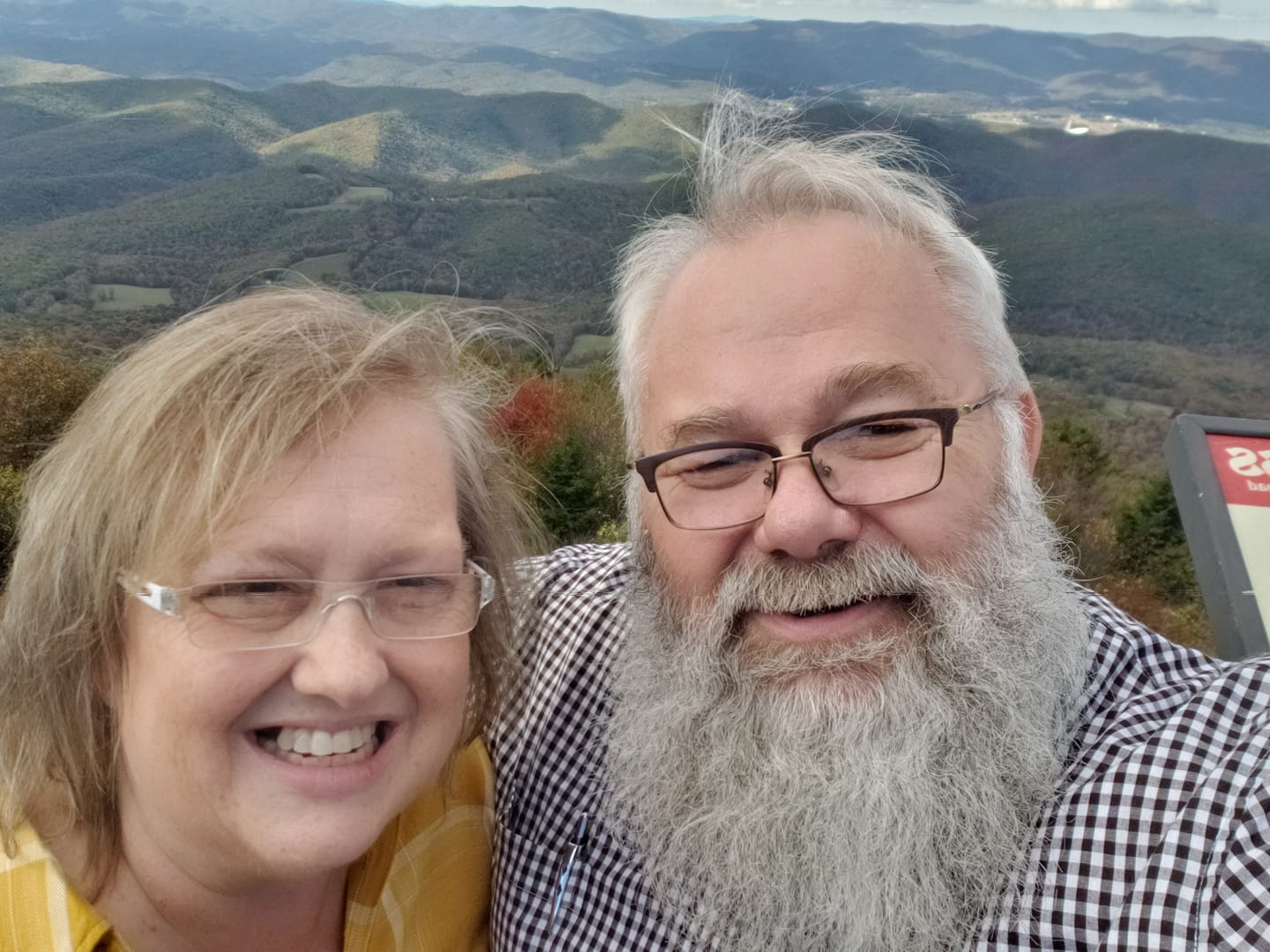 Jeff and Kim Kruchkow
Sending Church: Franklin Road Baptist Church, Murfreesboro TN. 37128
Our goal has been and still is to bring the Good News of Jesus to the thirsty country of Mongolia. Everything we are doing is to help bring the Word of God to this region of the world. Romans 10:17 says, "So then faith cometh by hearing, and hearing by the word of God." We want all Mongolians to have an opportunity to place their faith in the Lord Jesus Christ and secure their home in heaven!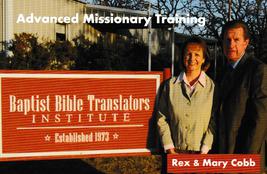 The Cobbs - BBTI
Sending Church: Baptist Bible Translators Institute
MISSIONARY CORRESPONDENCE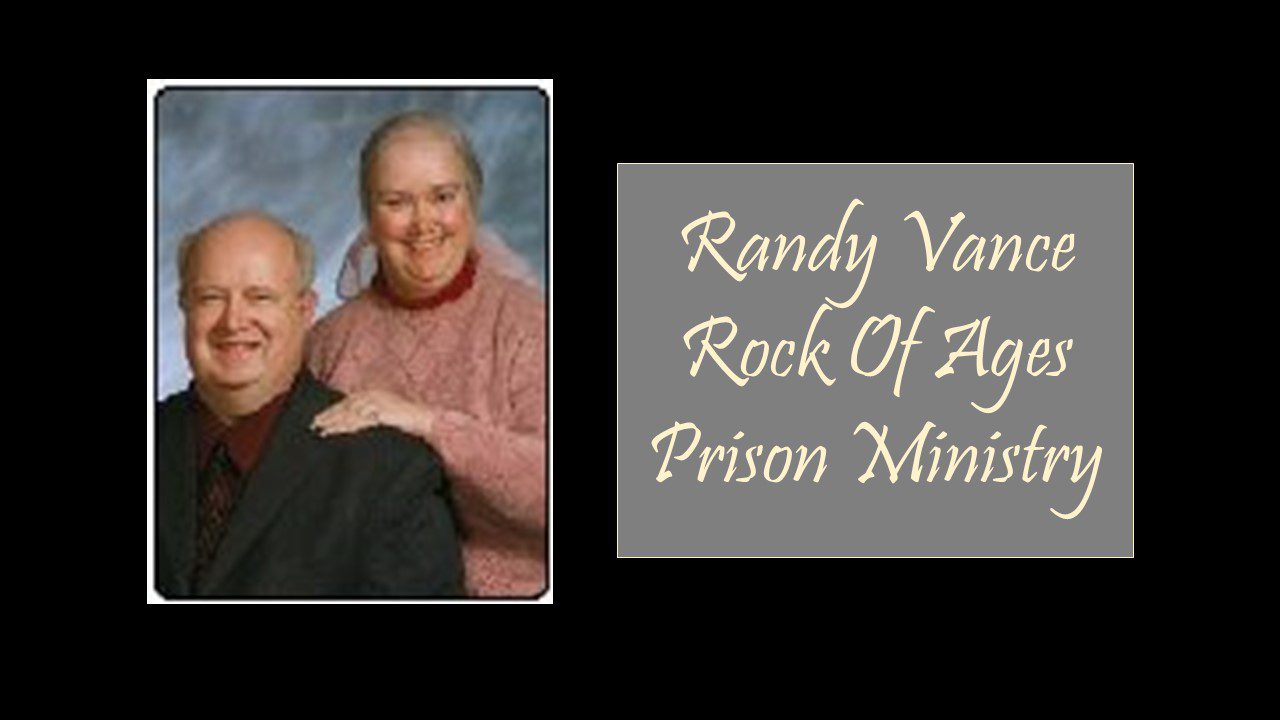 Randy Vance - Rock Of Ages Prison Ministry
MISSIONARY CORRESPONDENCE
roapm.org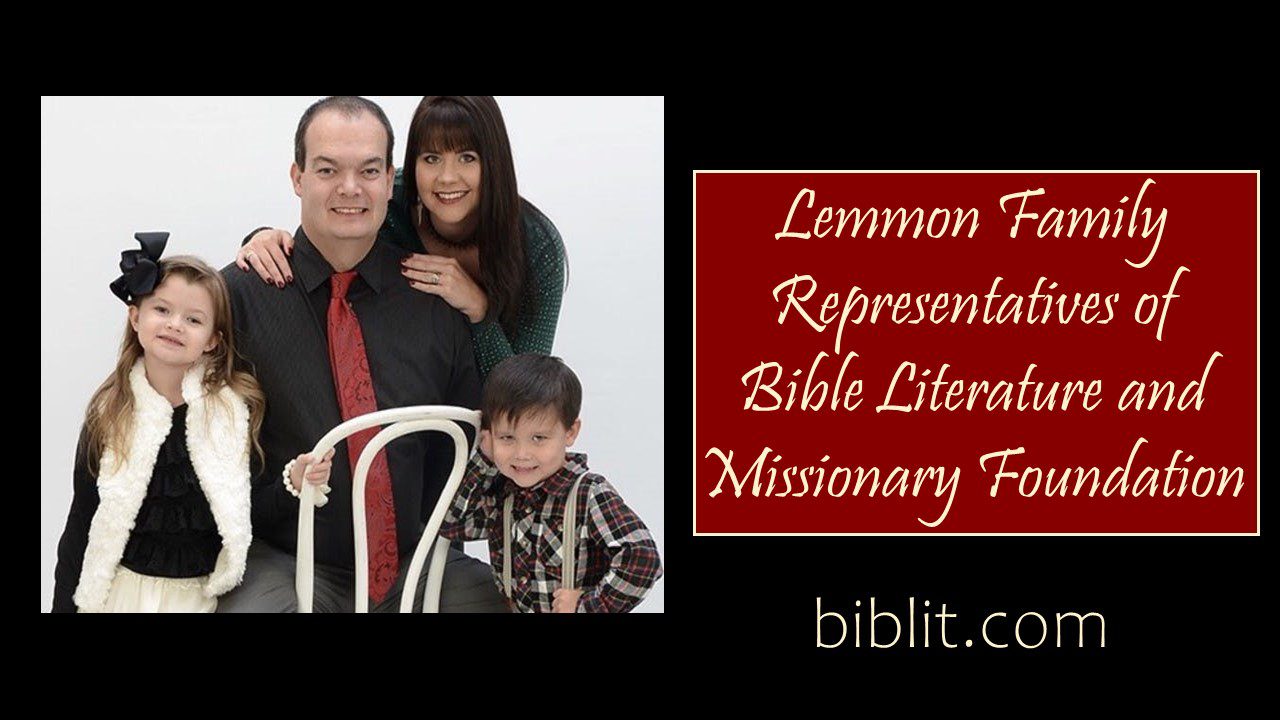 Shannon and Tiffany Lemmon - BLMF
Victory Baptist Church - Shelbyville Tn
MISSIONARY CORRESPONDENCE
sllemmon@outlook.com